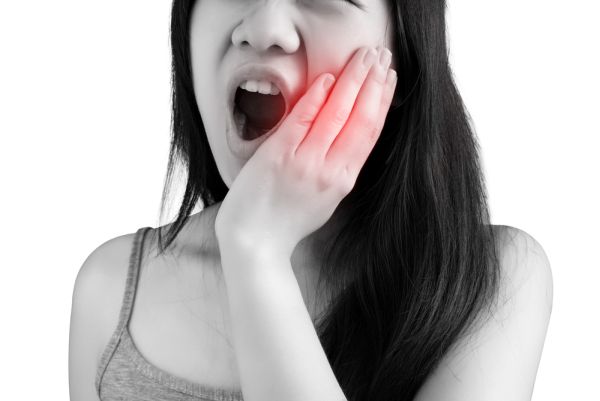 Dental emergencies can leave people in a lot of pain and some can cause permanent damage or require extensive treatment if the condition does not get treated quickly. If a person has a dental emergency and is unable to see the dentist, they should go to an emergency dentist to get the problem taken care of. In some cases, people who are experiencing pain in their mouths do not know if this is considered an emergency. These frequently asked questions should help clear things up.
3 frequently asked questions about dental emergencies
Some of the most common questions people have about dental emergencies include:
What should I do if I have a toothache?
Toothaches can be very painful. Fortunately, a person can get relief from the pain before going to see an emergency dentist by thoroughly rinsing the mouth out with warm water and using dental floss to remove food particles that are stuck between the teeth.
If the toothache causes swelling in the mouth, the patient can apply a cold compress on the outside of the mouth above the swelling to reduce it. Patients can also take aspirin or painkillers for the pain but should never apply it to the gums surrounding the affected tooth because it can damage the gum tissues.
What should I do if my tooth is broken or chipped?
For a broken or chipped tooth, patients are advised to save any of the fallen pieces before rinsing their mouth and the recovered pieces of the tooth with warm water. If there is bleeding, the patients should put a piece of gauze on the affected area until the bleeding stops. Patients can also apply a cold compress on the affected area to reduce swelling and relieve the pain before going to see the dentist.
What if I lose my dental crown?
If the person loses a dental crown, they should schedule an appointment with the dentist to get it taken care of as soon as possible. If patients cannot see the dentist immediately and are in a lot of pain, they can get some relief by applying clove oil to the sensitive area using a cotton swab. If the crown is still intact, the patient can try to slip it back in place and should coat the inner surface of the crown with dental cement to hold it in place until the visit to the dentist. People are advised not to use regular glue or super glue to hold the dental crown in place to avoid poisoning themselves and damaging their teeth.
Conclusion
These are a few of the most common questions people have about dental emergencies. However, the rule of thumb when it comes to dental emergencies is to go to an emergency dentist if there is a significant amount of pain. Dental emergencies occur at any time and usually cause a lot of pain. If your teeth or gums are causing you a lot of pain, you may have a dental emergency and should go to the nearest emergency dentist to get treated.
Request an appointment here: https://www.abbadent.com or call Abbadent Family & Cosmetic Dentistry at (563) 259-5181 for an appointment in our Dubuque office.
Check out what others are saying about our services on Yelp: Read our Yelp reviews.
---
Related Posts
July 14, 2021
Thinking about choosing laser dentistry to remove one or more of your oral lesions? Soft-tissue lasers are often used to remove lesions because they offer precise dental treatment. This means that those …