5 Tips to Help Keep Dentures in Place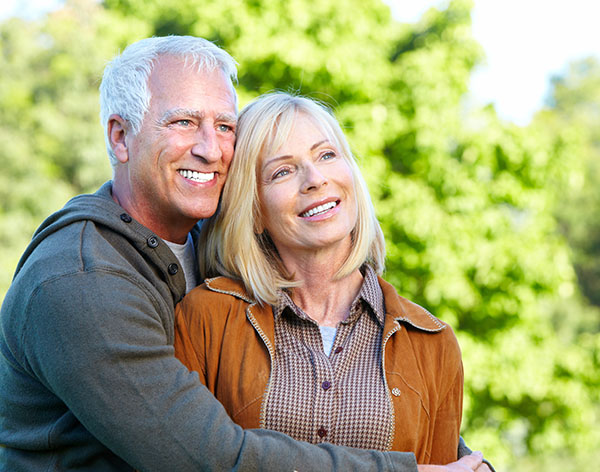 Dentures are a replacement for lost and removed teeth in your mouth. Your dentist designs them in a way that they fit onto your gums perfectly. A sensitive substance like Hard Resin is one of the known materials dentists use to create different dentures. Using such oral equipment keeps your teeth in place, giving your mouth the required natural look it needs.
Dentists recommend dentures to patients who have oral health issues. They can help them chew properly and give them the much-needed pain relief. However, they can fall or get out of position due to the constant movement of your gums.
Keeping dentures in place
Losing your dentures can be quite a frustrating experience. Here are a few tips to help you keep your dentures firm and in position:
Make use of a denture adhesive
Most individuals worry that their newly placed dentures might fall off quite easily. This fear is avoidable if you make use of a suitable denture adhesive. Such adhesive comes in different types such as creams, powders, and liquids.
When applied, the adhesive mixes with your saliva which causes the denture to puff up. This creates a strong link between the dentures and the gums that makes them stay in place.
The use of different adhesive depends on the condition of the dentures as well. It is better to visit a dentist in situations when the denture needs replacing.
Clean your dentures regularly
Maintaining your dentures should be a part of your daily dental hygiene. You should clean them every day, which will prevent them from getting loose or changing their shape. You should not use toothpaste or other common cleaning tools that can harm their structure. It is better to make use of a specialized soft toothbrush on a daily basis for long-term benefits.
Speak slowly and eat wisely
Having dentures in your mouth can enable you to change your talking habits. It is better to talk less and slowly when first wearing dentures. You have to do that because even a little force can make them loose and fall from the gums.
You also might need to change your diet when wearing dentures. Consumption of softer foods like eggs, rice, and soup is a smart option. This is because the structure of a denture consists of sensitive materials which can easily break from a little bit of pressure.
Avoid wearing dentures while sleeping
You should make a habit of removing your dentures before going to sleep. This is because wearing them for a long time can alter your mouth's shape. Removing your dentures at night gives the much-needed rest to your mouth and some time to recover.
Store dentures in warm water
When not using your dentures, you should consider keeping them in warm water. This water prevents them from losing their shape and drying out.
The best part?
Following these steps can help you avoid frequent oral health issues. In case your dentures become too loose, and your mouth starts to hurt, you should immediately visit your dentist for a consultation.
Request an appointment in our Dubuque dentist office here: https://www.abbadent.com.
Check out what others are saying about our dental services on Yelp: Dentures and Partial Dentures.